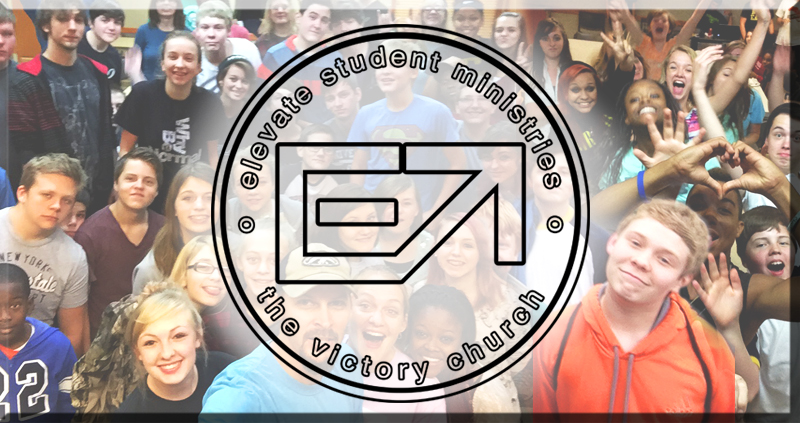 Elevate ministers to 7-12th grade students here at the Victory Church. Each week, students are immersed in an atmosphere of praise and worship, exciting game playing, friendly social interaction, and more. Pastors Stephen and Amanda Yarbrough lead worship and teach students the truth about what the word of God says about them, and what God has in store for their lives. Elevate also travels to life changing events focused on God and His presence. Come visit Elevate Student Ministries each Wednesday night at 6:30 p.m. right here at the Victory Church.
@ElevateStudentsMinistries
Follow us on Instagram!